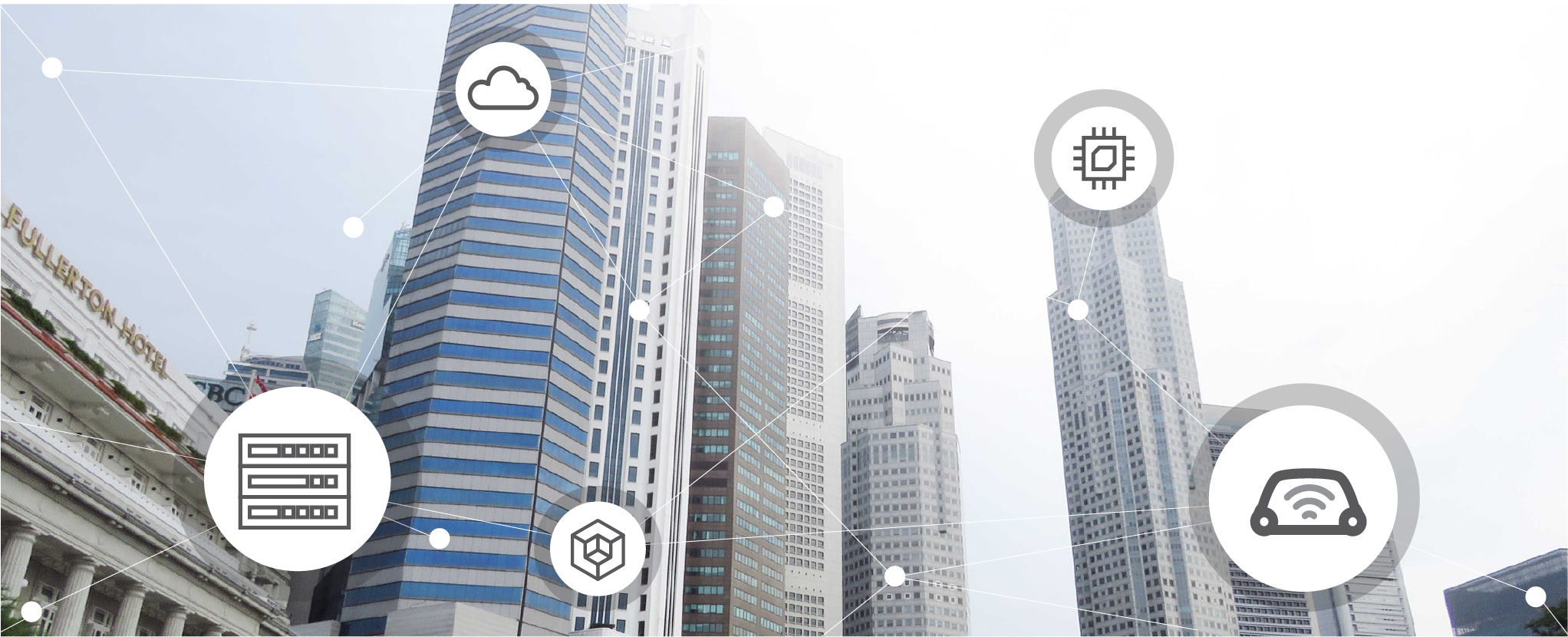 Area-Interlinking Design Analysis
The goal of the Area-Interlinking Design Analysis (AIDA) group is to push the boundaries of what mobility simulation can do, develop and analyse innovative intelligent transport system solutions, and bring together the real and simulated world to form a symbiotic simulation environment.
Our research revolves around our established simulator CityMoS. It is a high-performance, parallel, microscopic, agent-based traffic simulator which can simulate days of traffic in megacities.
Its interactive user interface enables researchers as well as non-domain experts to meaningfully interact with the simulation environment and effortlessly identify regions of interest.
CityMoS provides open interfaces to connect it to other simulators and real-world data. This turns CityMoS into a citybrain — a platform to monitor, predict, and evaluate control strategies for smooth traffic in future smart cities.
Research Areas
Simulation Methodology and Parallel Computing

Enabling simulators to be able to carry out city-scale experiments

Developing beyond the state-of-the-art parallelisation and performance-improving techniques

Efficiently exploring large design and parameter spaces

Using heterogeneous hardware environments and novel execution schemes
System Development Analysis and Evaluation

Holistically evaluating smart city applications

Conducting simulation studies from component all the way to the system level

Developing novel Intelligent Transport System solutions

Tackling new challenges such as mixed traffic of autonomous and conventional vehicles
Immersive, Coupled and Symbiotic Simulation

Creating open interfaces to bidirectionally couple with other simulators

Incorporating both recorded and live real-world data to increase explanatory power and create a digital twin

Immersing the human in the simulation to improve, validate and calibrate simulation models