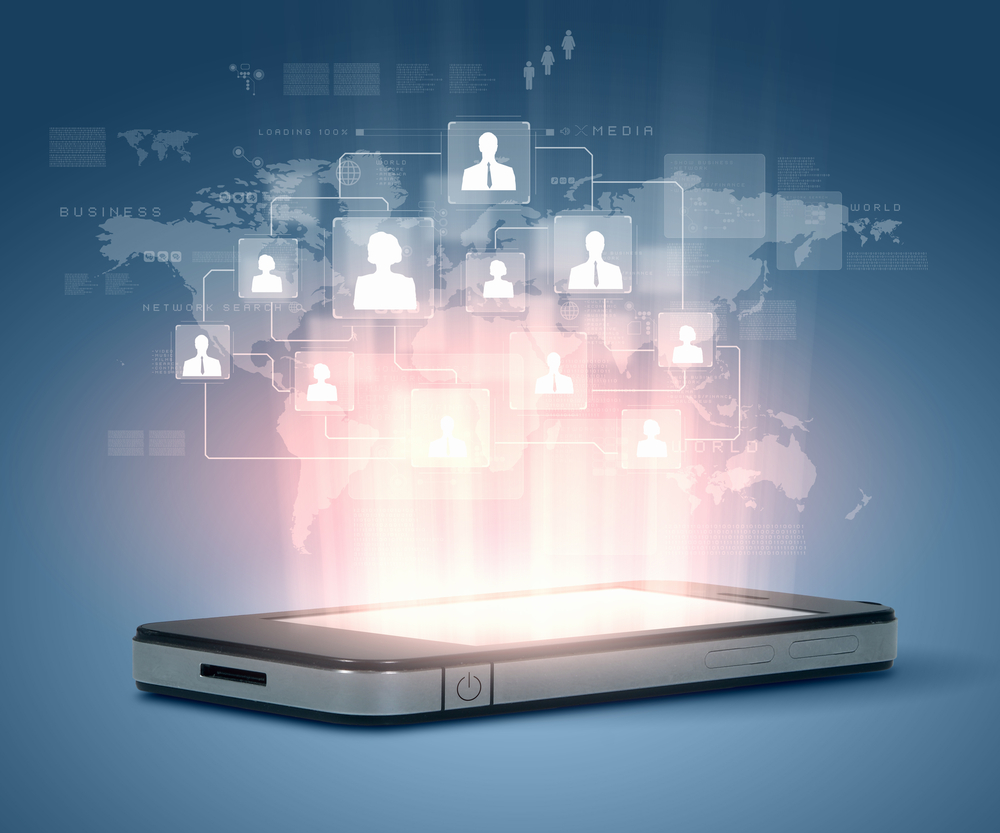 User Experience Concepts for Next Generation Mobility Services
Taking the Mass out of Mass Rapid Transport
BACKGROUND
Artificial intelligence, big data and the availability of location-aware mobile devices will allow future transportation systems to adapt in real-time to the current demand. We are developing user-centric mobility services tailored to the need of individual people. These services employ smart vehicles which adapt their routes and schedules dynamically depending on where people currently are and where they want to go. By commercializing such concept, we are aiming to provide a seamless door-to-door travel experience to people in Singapore and beyond.
OBJECTIVE & TASKS
You will be part of a small research team addressing different aspects of this topic. A key issue for making novel mobility services a choice for customers is User Experience. Your task will be to conceptualize and implement a mobile (and possibly web-) application allowing the user to seamlessly interact with the service. For this purpose, the following tasks should be accomplished:
Requirements analysis of the application (in collaboration with a colleague working on the business model)
Development of first design concepts and mockups
Conduction of small user studies to validate/iterate the design approach
Implementation of the validated design concept into a functional prototype which communicates with the system backend (in collaboration with a colleague working on the backend implementation)
This work will take place in close collaboration with another work package dealing with the development of a valid business model. This will allow you to also contribute to strategic aspects of the project.
WHAT WE EXPECT FROM YOU
Good programming skills in any object-oriented language
Knowledge in linear and/or non-linear optimization
Team spirit and innovative thinking
Fluency in English
WHAT WE OFFER YOU
Financial support
Opportunity to work on a project with real-life relevance and commercialization perspective
An international and multidisciplinary working environment
A great experience in one of the most dynamic megacities in Asia